Free Choice Market CSA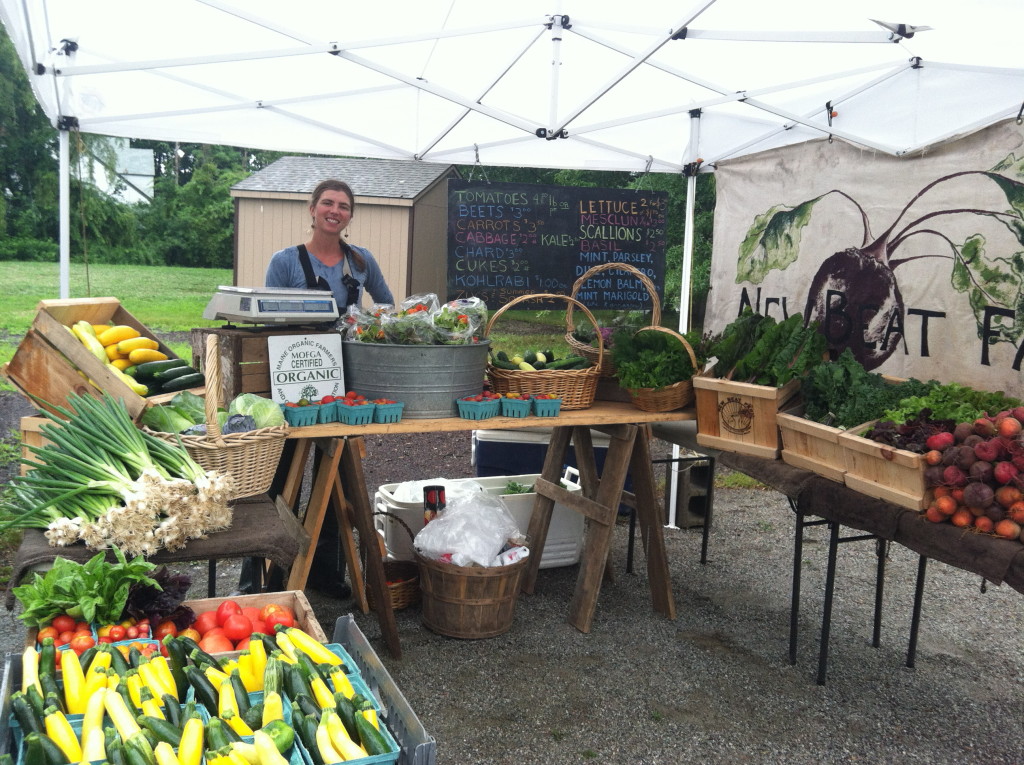 Farmers Market Free Choice CSA share at both our farmers markets in Belfast:
Belfast Farmer's Market
Friday 9-1pm at Waterfall Arts, Belfast
United Farmer's Market of Belfast
Saturdays 9-2pm, Spring St. Belfast
Want to be a part of our CSA and get to choose exactly what produce you want every week? Sign up for our Free Choice Market Share and receive a discount for supporting us in the beginning of the season as we buy our seeds and supplies. Once you purchase your Market Share you can use your credit at our booth at both our Market booths in Belfast, Fridays and Saturdays. Market Shares are purchased in $100 increments and are valid at both our summer and winter markets and get you 10% off you market purchases. You can use this credit for any of our farm products including our vegetables, flowers and lamb and fresh apple cider.
Pay $100 and receive $110 in credit
Pay $200 and receive $220 in credit
Pay $300 and receive $330 in credit